Walgreens has a few quick videos to show, and a brand new user experience!
V---- scroll down ----V
Dang, that API looks fun and easy to use!

Hold up! Tell me more about this?!
Yes, of course!
There is 15-20% Revenue Share!
Tons of Print and Creative Products!
8200+ Store Locations!
Coupon Codes!
and so much more...
Wow, that is really cool!
Thanks, don't take our word for it!

Ask our MPC attending partners: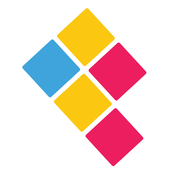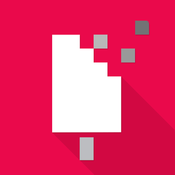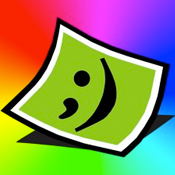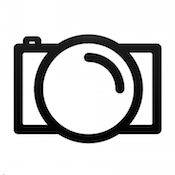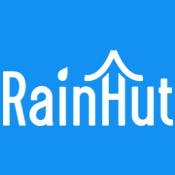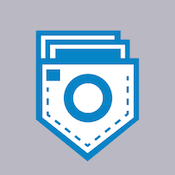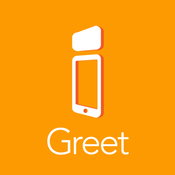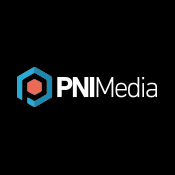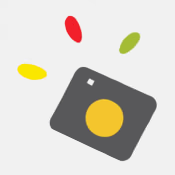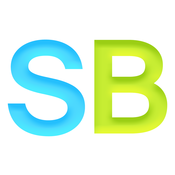 Now let us liven things up and blow your minds!
Did we spark your interest? Shoot us a message:
apibizdev@walgreens.com
@WalgreensAPI