Walgreens API Product Gallery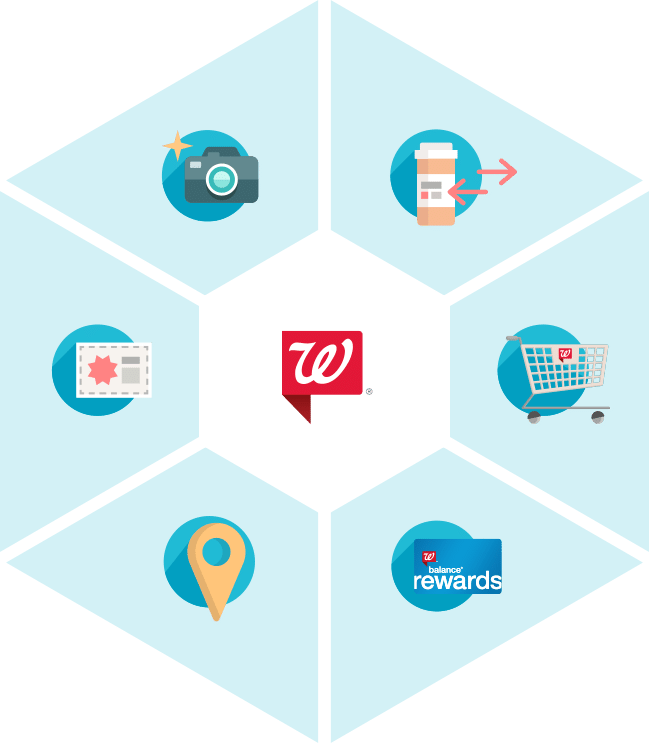 The Walgreens Developer Program allows you access to tap into the large and growing number of Walgreens stores, products, and more! Including the ability to print photos for same-day pickup, refill prescriptions, and clip coupons.
Time (per API):
1 Day - 1 Week
Necessary Items:
A working knowledge of how to make API requests
An IDE that can build for: NodeJS, Swift, Kotlin, PHP, etc...
An APIKey: https://developer.walgreens.com/user/me/apps/add
---
---
---
---
---
---
---
---
---