---
We were very excited to be a Gold Sponsor and attend the annual Mobile Photo Connect Conference this year at the beautiful Golden Gate Club inside the Persidio area of San Fransisco. We learned and taught others about all the great things happening in the Mobile Photo Industry! Kartik Subramanian spoke to the how monetizing photo applications through mobile output can be acheived with our Photo Prints API. Drew Schweinfurth did an awesome Show & Tell session showing off our Native Photo Prints API and partners that have integrated it!
This years awards went out to some great applications, they went to:
These applications were apart of the many Show & Tell session that happened this year, and they do some really amazing things. Funimate, generates multi-animated video loops into a single video loop. JPEGmini, allows photo compression without losing any quality! Keegan, the first ever photography artificial intelligence that tells you what is and what is not a good photo with a hilariously french attitude. Lastly, Keepy, allowing parents and other family members to "Keep" artwork or photographs with memorible video and audio recordings. So, as you can tell, this year was jam packed with all sorts of innovative technologies!
As per required standards, many photos were taken at the event and we on the Walgreens API team happened to be in some of them, we gathered a collection of the event here:  https://goo.gl/photos/1oTdQDapo8W9WWkR9
Thank you to everyone that was at the event and we look forwards to seeing even more people at the event next year!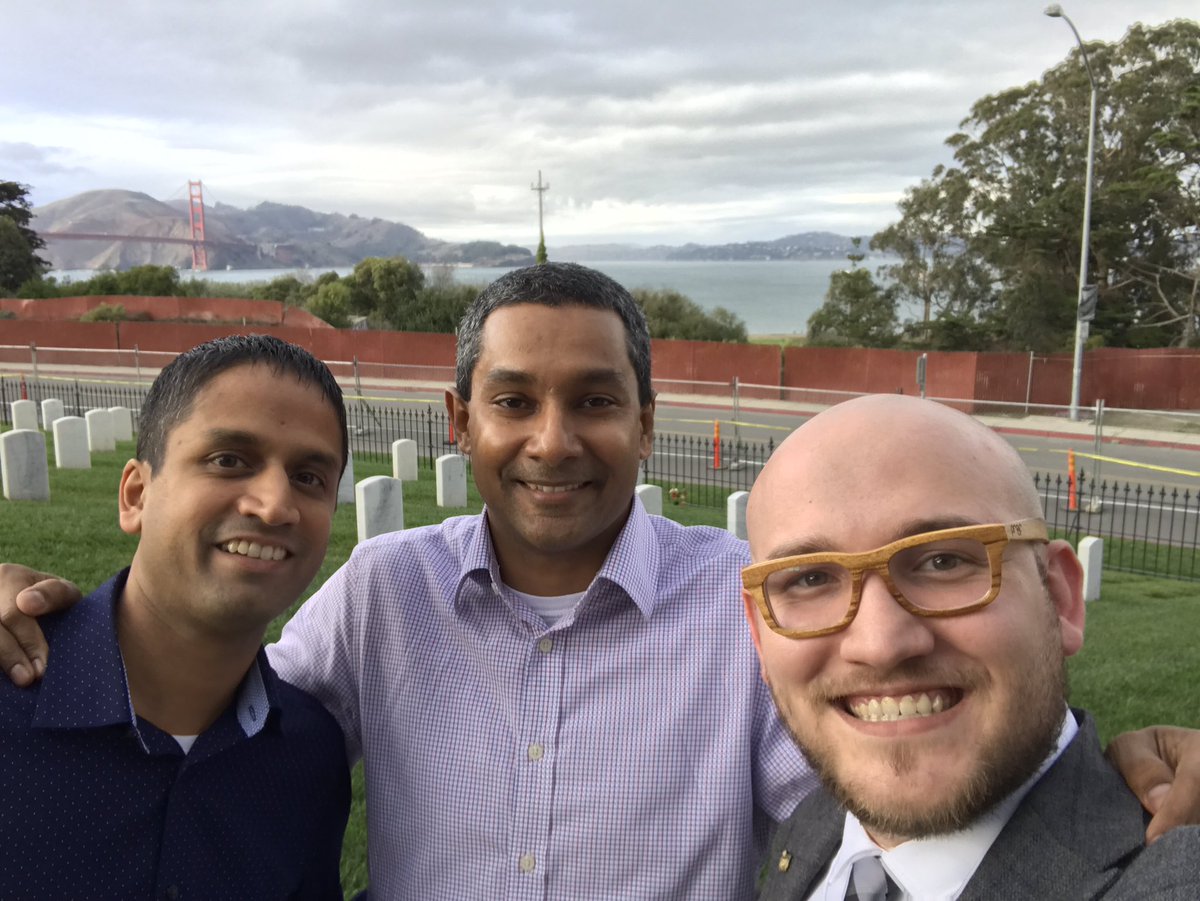 Sincerly,
The Walgreens API Team
---
---
We, on the Walgreens API team, are excited to announce the newest Photo Prints API integration by JPEG Labs built directly on the Apple App Store and Google Play.
The inspiration for their Photo Prints app was to save photo memories in printed form and not have them be lost forever in the digital landfill. They wanted to create a simple to use, fast and robust experience for their customers to make photo prints with same day pickup at their local Walgreens store. Their uploading process is not only quick and easy but looks absolutely beautiful! 
"As a woman I know that in most families; women do almost all of the photo printing and are in charge of making photo prints, scrapbooks and preserving family memories for generations. We wanted something fast and easy for all of my girlfriends and our customers to use on their phones; since most photos are already on our mobile devices," said Ashley Taylor, Customer Evangelist of JPEG Labs. According to Taylor, "Walgreens is a brand our customers trust and they provide quality photo prints in 1 hour or less; that coupled with advanced API functionality allows us to create a compelling customer experience, which is the main reason we chose to work with Walgreens."
The Photo Prints app was designed specifically for a fast mobile experiences. We wanted a time saving and fun experience because everyone is busy these days. Some of the functionality includes:
Selecting individual photos or an entire photo album to be printed in a single tap
Choosing from 4x6, 5x7 and 8x10 prints
Same day pickup at any Walgreens or Duane Reade location in the U.S.
There is nothing better than reflecting back on the great moments of our lives; and experiencing the richness of our photos in printed form is even better than looking at pictures on a phone. This is why the team at JPEG Labs decided to build the Photo Prints app for iOS and Android by leveraging the Walgreens Photo Printing API. Walgreens is the perfect partner for us to team up with to make these Photo Prints apps possible.
The apps are available for download at www.jpeglabs.com, Apple App Store and Google Play.
---
---
Walgreens is happy to introduce, UnfoldLabs, an innovative products and services company based in San Diego, CA. They have just announced the launch of UnfoldPrints – an android application that makes the task of printing pictures easier. They have choosen to integrate our Photo Prints API for fast, convienant in-store pickup. Check out their application today on the Google Play Store.
UnfoldPrints is an application that allows customers to print in three simple steps directly from their smartphone or tablet. Their unique photo selection and order memory gives the customer a fast and convienant photo printing experience making multiple orders a breeze!
Their usage of our /coupon endpoint and an entire section based on showing promotions to the customer is really great. "We are excited for android users to print their pictures from their devices directly to the closest Walgreens Store. Users can enjoy special promotions offered by Walgreens for UnfoldPrints," said Asokan Ashok, CEO of UnfoldLabs Inc. Ashok also said, "The Walgreens Developer Program & the Photo Prints API helped us with the Integration."
Click here to try out UnfoldPrints on the Google Play store for your next photo prints order! Happy Printing!
---