We were very excited to be a Gold Sponsor and attend the annual Mobile Photo Connect Conference this year at the beautiful Golden Gate Club inside the Persidio area of San Fransisco. We learned and taught others about all the great things happening in the Mobile Photo Industry! Kartik Subramanian spoke to the how monetizing photo applications through mobile output can be acheived with our Photo Prints API. Drew Schweinfurth did an awesome Show & Tell session showing off our Native Photo Prints API and partners that have integrated it!
This years awards went out to some great applications, they went to:
These applications were apart of the many Show & Tell session that happened this year, and they do some really amazing things. Funimate, generates multi-animated video loops into a single video loop. JPEGmini, allows photo compression without losing any quality! Keegan, the first ever photography artificial intelligence that tells you what is and what is not a good photo with a hilariously french attitude. Lastly, Keepy, allowing parents and other family members to "Keep" artwork or photographs with memorible video and audio recordings. So, as you can tell, this year was jam packed with all sorts of innovative technologies!
As per required standards, many photos were taken at the event and we on the Walgreens API team happened to be in some of them, we gathered a collection of the event here:  https://goo.gl/photos/1oTdQDapo8W9WWkR9
Thank you to everyone that was at the event and we look forwards to seeing even more people at the event next year!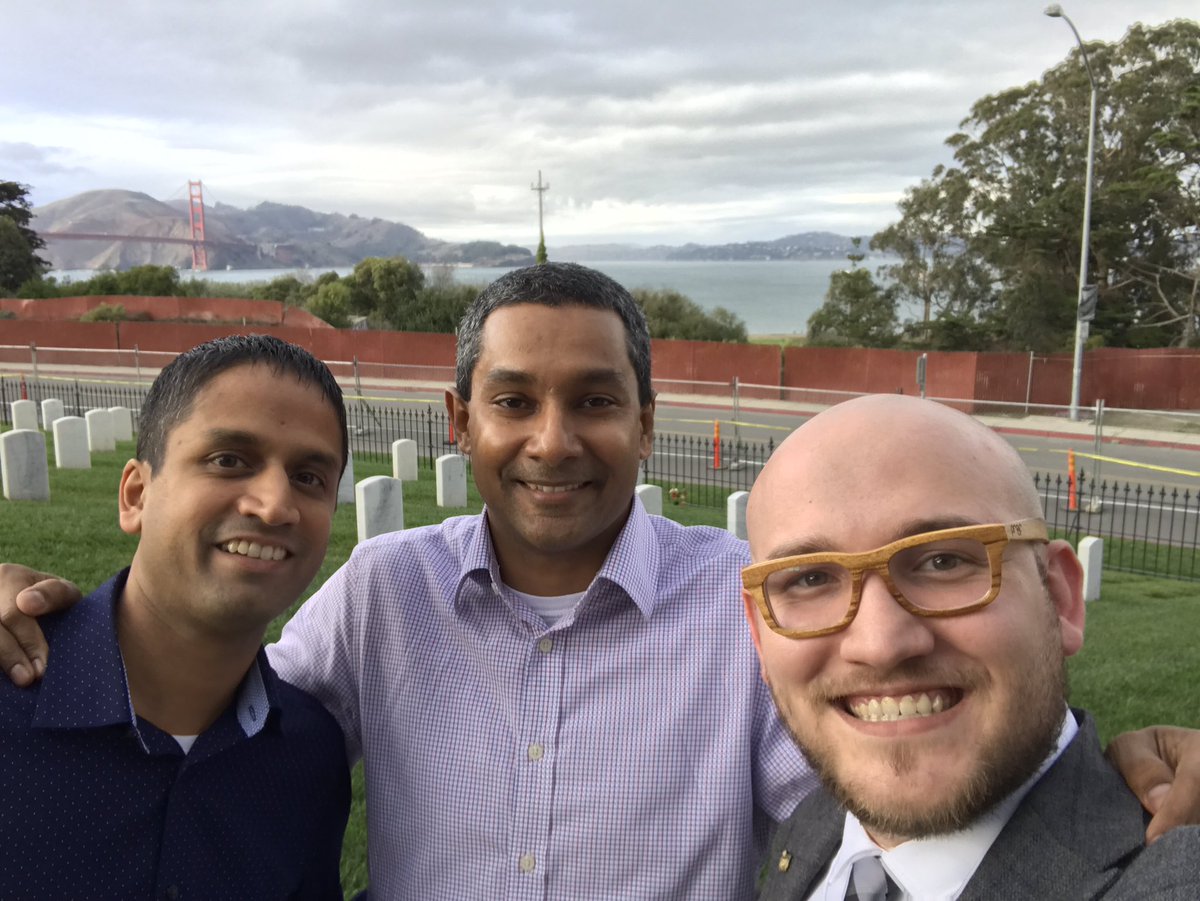 Sincerly,
The Walgreens API Team