Showcase of applications integrated with Walgreens APIs.
---
Walgreens is happy to announce that our friends at Pic Stitch have expanded their collage creation empire from the land of iOS into the world of Windows 8 with the launch of their Windows 8 application.
Pic Stitch allows you to quickly combine multiple photos into one beautifully framed collage. It packs a simple design with a powerful editor to give you everything you could possibly want to make your photos simply amazing. Pic Stitch is also integrated with all of your favorite Social Media Networks to allow you to easily share your masterpiece with your friends.
According to Alex Keim, Creator of Pic Stitch, "I've been waiting for a print solution like QuickPrints to come along for quite some time. This is a big win for all the developers out there creating photo editing apps."
Download the Pic Stitch app today for iOS via the Apple App Store or for Windows 8 via Windows App Store.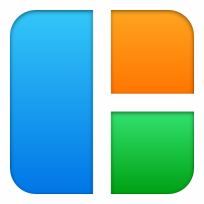 ---